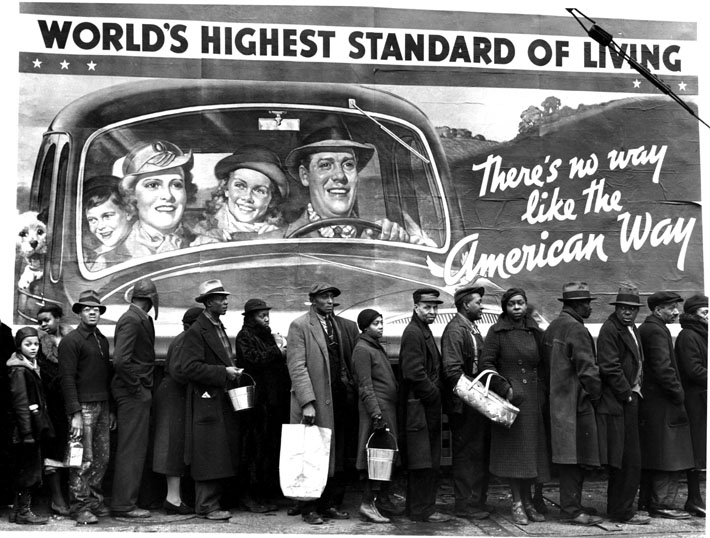 Modern U.S. History 1945-present
Welcome to Mr. Palmer's Roseville High School website. This site is intended to assist students of my class in a variety of ways.
First and foremost it is designed as a repository of information to better assist my students in their day to day class assignments. I will try to make all class work available in an electronic downloadable format. Files will be formatted in either Microsoft Word (.doc) or Adobe Acrobat (.pdf) for easier access. These can be found in the Assignment tab of the site.
Secondly, a class schedule can be found under the calendar area of the site to better aid students as to the due dates of homework and additionally help them with time management by notifying them in advance of important class dates: expected readings, major assignments, tests dates, and etc.